ICYMI, Father's Day is coming in hot (mark your calendar for Sunday, June 18). It's almost that one time a year when you *finally* get sappy with the most authentic and modern expression of love to exist: an Instagram post (obvi). Okay, yeah—you could easily buy him a thoughtful Father's Day gift, but why not also share your appreciation for the man who put up with your teenage angst with a good ole' fashion grid post? Because truly, nothing says "Dad, I love forever and ever" more than a perfectly-captioned social media shoutout.
There's a good chance you'd rather caption all of your fire selfie pics before tackling a sentimental post of Dad. Like, sure, you can always go the basic dad joke route, but I think it's time to step things up when it comes to showing some love to the man who raised you. Of course, showcasing your love for Pops in a single sentence is much easier said than done, so we've rounded up 75 Father's Day caption ideas to help inspire your post. Feel free to peruse and fully plagiarize them all!
Oh, and it doesn't matter if he's on social media or if he still groans every time you try to make him an IG account. Just tack on a "To my favorite guy who still won't get on Instagram:" before any of these captions, and I promise you'll be good as gold.
More From Cosmopolitan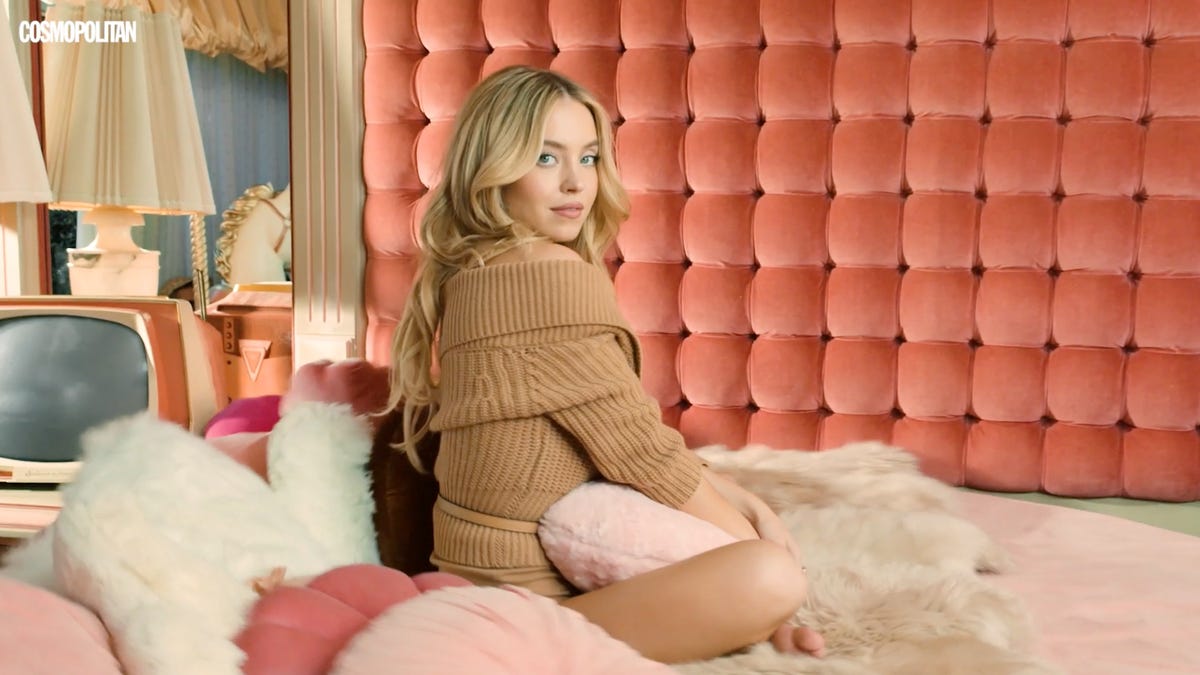 This content is imported from poll. You may be able to find the same content in another format, or you may be able to find more information, at their web site.
For the bookworm, quote-loving dad:
"The heart of a father is the masterpiece of nature." —Antoine François Prévost, Manon Lescaut
"Perhaps that is what it means to be a father—to teach your child to live without you." —Nicole Krauss, The History of Love
"There's no shame in fear, my father told me, what matters is how we face it." ―George R. R. Martin, A Clash of Kings
"Fathers always thought their youngest daughters were rather special." ―Rona Jaffe, The Best of Everything
"I believe that what we become depends on what our fathers teach us at odd moments, when they aren't trying to teach us. We are formed by little scraps of wisdom." ―Umberto Eco, Foucault's Pendulum
"Your father…he never loses patience, never doubts or complains, but always hopes, and works and waits so cheerfully that one is ashamed to do otherwise before him." ―Louisa May Alcott, Little Women
"She did not stand alone, but what stood behind her, the most potent moral force in her life, was the love of her father." ―Harper Lee, To Kill a Mockingbird
For the grandpa/godfather/other cool guy in your life:
Life doesn't come with a manual, but thank goodness it came with you.
I love you more than you love the morning paper…and that's a lot!
Does Gramps have an IG? Absolutely not. But he deserves a spot on the main grid just the same. I see you, Pop-Pop!
Hey, ty for being my dad's dad. We love ya.
Grandpa = the absolute GOAT (and the reason we're all here).
HFD to the guy I always called when my dad grounded me.
Thanks for bein' the dad I never had (cue the awws). You're the real MVP.
Thanks for saying "yes" when mom always said "no."
For the pop culture fiend:

I love you 3000.
Thanks for being the Philip Banks to my Fresh Prince(ss).
My love for you is out of this world—Yoda best, Dad.
Dad…you are my father.
If Uncle Jesse, Danny Tanner, and Joey became one person?
Papa don't preach, I already know I'm your favorite! 🙃
I'm pretty sure you'd go full Liam Neeson in Taken for me, and for that, I love you so.
I'll let you do The Godfather accent today.
Atticus Finch, take notes.
The Marlin to my Nemo…without the kidnapping stuff.
For the dad who's IG-less:

Love you, even though I'm gonna have to text/email you this post.
Happy Father's Day to my off-the-grid king.
Don't worry, I'll show him these pics at brunch.
He's too cool for the socials, but gotta show some love on here regardless.
HFD!!! (Even though he probs will never see this post.)
For those who have their father-daughter dance song picked out already:
We may not always see eye to eye, but always heart to heart.
Happy Father's Day to my favorite parent! (Plz don't tell mom.)
MY LITERAL DAY ONE.
The first man who ever loved me for actually being me.
I'd like to thank my father for scaring away every guy I've ever dated.
The only man—literally, THE ONLY MAN—who will ever buy my BS.
Thank you for always reassuring me that the breakup was in fact *their* fault.
Go bestie!
My first-ever homie.
For some truly sappy sapster spam:
Boyyy, am I lucky to call you my dad!
I can only hope that I'm at least half the role model you've been to me.
For the days when I doubt myself, I remember how you always made me feel like I could do anything.
I can never repay you for all that you've done—no, seriously. I don't make enough money to do that.
Forever grateful you still love me after I broke curfew every night in high school.
You know your dad loves you when he has a picture of you in his wallet (I didn't open your wallet, I swear).
Minimal common interests, maximum love.
Making dad sneakers trendy since 1994.
My fashion inspo forever!
You always have my back, even when you really, really shouldn't.
Honestly, thank god for my dad.
For the side-by-side comp:
Happy Father's Day from your favorite kid (and don't act like that isn't true).
Thanks for your genes! I turned out perfect! ✨
Love a power duo.
Looking so good he always "pops." (Get it? Get it? I'll stop now.)
You got it from your mama, I def got it from my dad.
Yeah, they clearly took the right baby home from the hospital.
Let's play "spot the difference."
Just me and my twin.
Where do you think this flawlessness came from?
For the dad who's all about the jokes:
Happy Father's Day to the guy who rocked New Balance and fanny packs before they were cool.
Happy Father's Day, Dad! Thanks for figuring out how to use Insta!
I love you, Dad, but please don't comment on any more of my pictures.
My gift to you will be to laugh at all your bad jokes today!
Dad: Wanna hear a joke? Me: Sure. Dad: You.
To the man who thinks he invented "pull my finger."
The ruling pun king right here.
Your dad jokes may drive my friends away, but at least I have you.
World's greatest farter…I mean father.
For the throwback pic:
I may have outgrown sitting on your shoulders, but I'll never outgrow your heart.
Me now = Dad back when.
We love a timeless dynamic duo.
If you ask me, you haven't aged a millisecond.
The Number One Dad. Apologies to everyone else!
Sorry to this man for outing his '80s unibrow.
The only man who can make vintage look this good!

Annabel Iwegbue is an editorial assistant who covers entertainment, beauty, fashion & astrology. When she's not writing, she's either deep in her TikTok FYP or harassing people for their birth chart info. Follow Annabel on Instagram here where her account is mostly dedicated to posting Britney Spears songs on her story.

Associate Editor
Chaise Sanders is an Associate Editor at Cosmopolitan, where she  covers anything from entertainment to lifestyle. Prior to joining the team, Chaise was an editor at Country Living (also part of the Hearst fam) where she interviewed celebs like Dolly Parton, LeAnn Rimes and even Martha Stewart. As one of the Big Apple's newest residents, there's a good chance that you can catch her checking out an Insta-worthy cafe or spending way to much $$$ in vintage stores.