Add These Dates to Your G-Cal:
May 5: Full Moon and lunar eclipse in Scorpio
May 7: Venus enters Cancer
May 14: Mercury Retrograde in Taurus ends
May 16: Jupiter enters Taurus
May 19: New Moon in Taurus
May 20: Mars enters Leo
May 21: Sun enters Gemini
---
Happy almost-birthday, Gemini! Bring on the attention! But first, you've got to get through the rest of Taurus season. May starts off with a lunar eclipse in Scorpio on May 5. Lunar eclipses bring fated endings and periods of change and release. This eclipse will bring up themes related to your day-to-day routine, health, work environment, and habits. Themes from this eclipse will also teleport you back to May 16, 2022 during the last lunar eclipse in Scorpio. This is a great time to kick an old habit or incorporate something new into your daily routine. A chapter is wrapping up, but trust that it will create new space for future goals and desires to blossom.
Venus enters Cancer on May 7, bringing blessings to the financial sector of your chart. Promising news about a promotion or raise may be on its way. You also may simply feel called to upgrade some items in your home. New kitchenware, anyone? You're investing your resources in items that bring you comfort and make you feel secure. Pay attention to your intuition on May 9 when the Sun and Uranus, both in Taurus, meet at the same point in the sky. A breakthrough may arrive in your dreams, or you're suddenly able to gain access to parts of your subconscious that have yet to be explored. This is an opportunity to sever ties with old beliefs or memories.
Mercury Retrograde finally ends on May 14—pay attention to your intuition today! It's sending you loud and obvious signs about your next steps. Jupiter, the planet of luck and blessings, enters Taurus on May 16. This is a beautiful time to develop a spiritual practice and tend to your spiritual self. You may also feel the need for additional rest. The following day, Jupiter in Taurus brushes up against Pluto in Aquarius. You may find yourself engaging in competitive conversations or arguments. You're feeling called to stand firm in your beliefs.
More From Cosmopolitan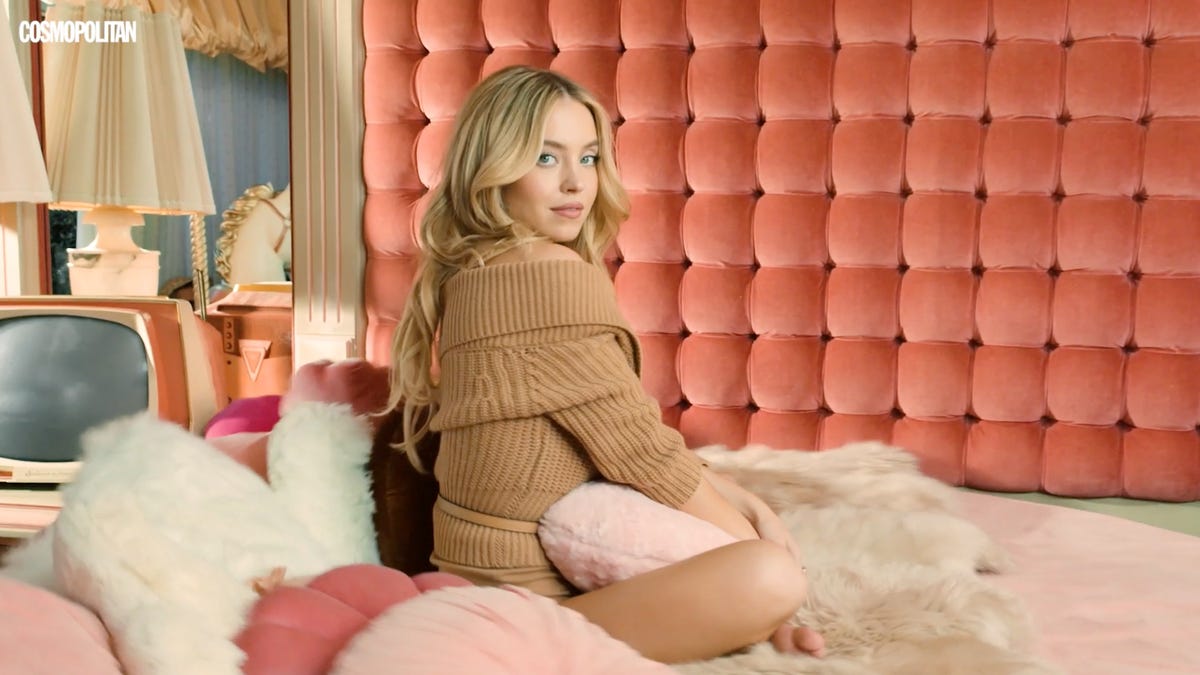 The New Moon in Taurus on May 19 asks you to recommit to a cycle of rest and self-care. If you've been overdoing it (let's be real, you always are, Gemini!), it may be time to readjust your day-to-day routine. Prioritizing your solitude will create room for more of your seeds to blossom. Take time for rest and relaxation today!
Mars enters Leo on May 20 and you are not mincing your words! You may find yourself getting into heated arguments or debates today, but you deserve to share your truth. Your schedule may also be jam-packed the next few weeks, so schedule in downtime as needed. Also on May 20, Mars in Leo faces off with Pluto in Aquarius. Intense conversations can reach a climax, and you may learn information that feels anywhere from infuriating to transformative. The energy is reactive today, so think before you speak.
The Sun enters Gemini on May 21 and the mood lightens! It's Gemini season, aka the best time of the year! For the next month, others are noticing you for your skills, beauty, and natural gifts. Now is not the time to step into the spotlight. Support is all around you, and all you have to do is ask. This is also an important time to prioritize your own needs and desires. Take care of No. 1!
Mars in Leo clashes with Jupiter in Taurus on May 22, bringing up important topics that you may not have addressed before. If you're not sharing your deepest secrets with someone else, you may simply be overextending yourself. Set boundaries around your schedule and availability. More boundary-setting is on the way on May 28 when the Sun in Gemini forms a tense aspect with Saturn in Pisces. You may have to hold your own against a boss or someone in your workplace. You may be gaining more authority or responsibility at work, but also need to find a balance and set a boundary around your personal time.
Stephanie N. Campos (she/her/hers) is an astrologer, witch, and healer. She's studied the mystical arts for over a decade from studying the stars, palm reading, tarot, mediumship, energy work, curanderismo, EFT tapping, and more. She's passionate about being of service and helping others heal. She blends astrology with other healing modalities as a tool for transformation. Follow her on Instagram and TikTok.